M.X.E. Fund
Project Overview
MindXplorer Education Group invites community organizations, groups or individuals together to contribute to the MindXplorer Education Fund. We fully integrate education resources at home and abroad for Chinese students and schools in economic difficulties, providing high-quality educational resources to promote the balanced development of all regions of Chinese education. MindXplorer, as a participant in the education sector, is also concerned about the state of education in rural China, supporting teachers in poor mountainous areas outside the major metropolitan zones. Teacher exchanges allow experienced educators to participate in the area of ​​talent recruitment and training courses to improve teaching abilities. The MXE Fund hopes to inspire a generation of students in underdeveloped regions, igniting dreams through the power of the Education Fund and the community of caring people. We are willing to work together with all concerned friends about China's development of education for a better tomorrow.
​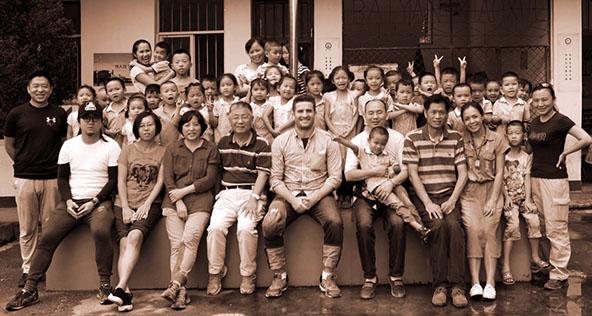 ​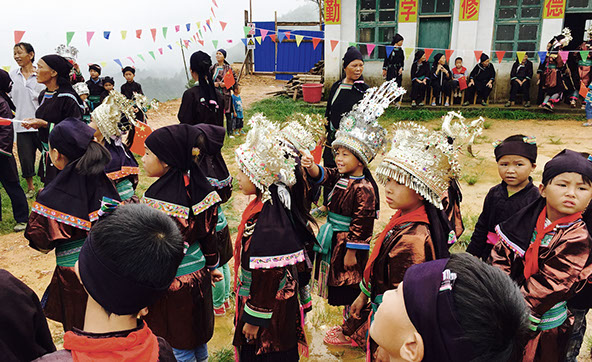 Management Framework
MindXplorer Education Fund Financial Management operates under unified planning, budget control, project management, independent accounting, earmarking, and the balance of retained principles. The Fund Management Committee is a decision-making body, including one consultant, one director, and 10 additional members. The Management Committee was established under the implementing agency, including five departments, namely the Secretary, Treasury, Project Department, Publicity Department, and MindXplorer home.
​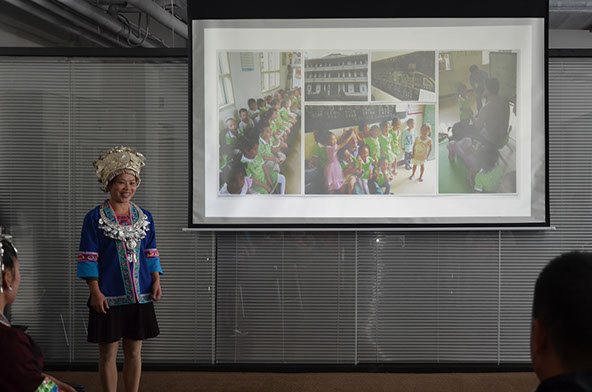 ​