M.X.E. Forum
Project Overview
MindXplorer Education Forum brings together from around the world top minds in education to promote their wisdom and educate on the perspective of globalization, to explore the essence of education, promote understanding of education, and apply education actions to promote the improvement and development of Chinese education.
With the development of economic globalization, the internationalization of education is increasingly becoming a hot topic of education reform and development. China's "Long-term Education Reform and Development Plan (2010-2020)" (国家中长期教育改革和发展规划纲要) clearly points out the need to improve the level of internationalization of education, to adapt to the requirements of national economic and social openings, train a large number of international prospects, and become familiarized with international standards.
​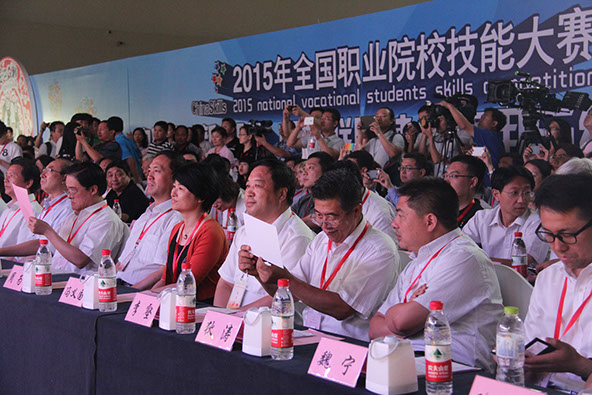 International talents express an international consciousness, a world-class knowledge structure and vision, and the ability to meet international standards, perform effectively in the global education competition and endorse the opportunities of high-level personnel.
We are looking for colleges in the United States and Canada that can award bachelor degrees in science/engineering fields in particular. In general, we seek joint growth with universities/colleges, educational institutions, and individual teachers to join in this project.
​