D.R.E.A.M. Camp
Project Overview
MindXplorer seasonal education camp programs, under the leadership of the Beijing Association of UNESCO, promotes the international exchanges and links between education and the community by way of themed summer camps in learning and entertainment, creating the perfect combination to help children shape their dreams, chase their dreams and realize their dreams!
Meaning
Discovery - knowledge, tradition, cultural understanding (both domestic and foreign)
Responsibility - Team building, rapport & relationship, enhanced group work
Exploration - self-exploration, hands-on practice, experience and survival skills
Achievement – creativity, physical fitness, skills upgrading, life goal establishing
Motivation - positive attitude, potential development, action initiating
Camp
MindXplorer Sanjiang Camp recognizes the crucial learning opportunities through the introduction into a novel environment. Children are brought to live in local rural areas to learn and get involved with a radically different way of life. Students participate in social life practice, synthesizing their classroom learning with practical, social, and moral applications. This practice of participation in social life provides not only good training and exercise of children's practical abilities, but also deepens their understanding of the community and cultural responsibility.
​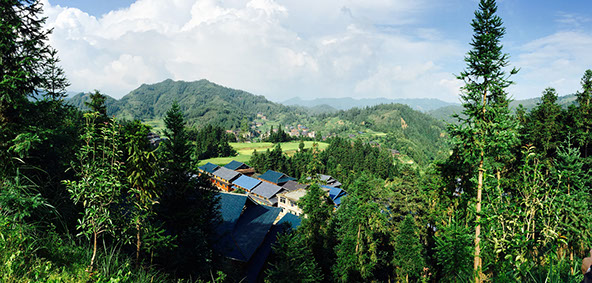 Itinerary
Day 1: Arrival in Sanjiang Dong Autonomous County base of operations. Students report to their accommodations and a welcome ceremony is held (along with a local dance performances)
​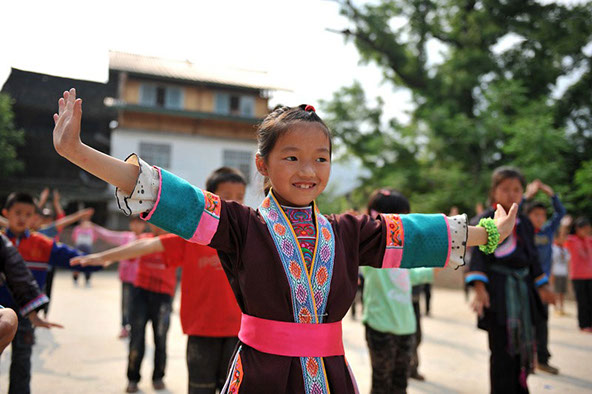 Day 2 ~ 6: Local children and foreign teachers complete specifically tailored tasks and curricula according to project-based learning courses, interspersed with real life cultural experience and folk customs, leading the children to explore the characteristics of local ethnic minorities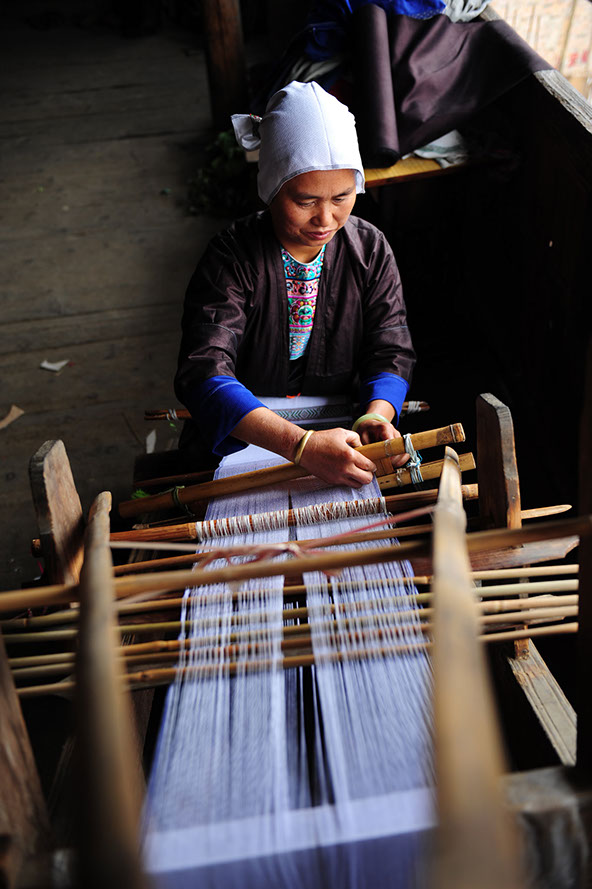 Day 7: Touring scenic spots, visiting Sanjiang distinctive buildings: the Drum Tower, Moon Street, Museum, and large tea plantations
​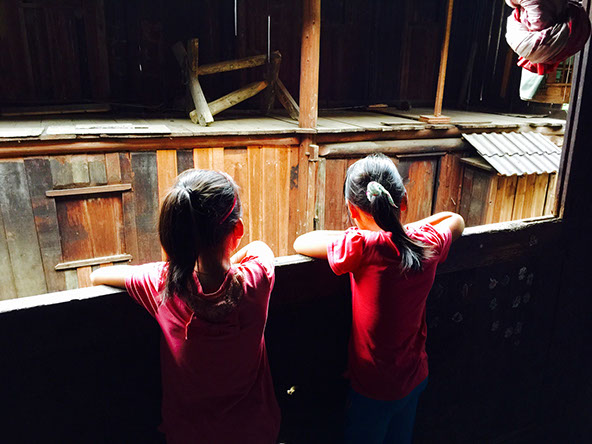 Day 8: Embark on the road of return
Winter camp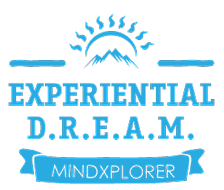 Take English courses in the United States winter camp and enjoy a wonderful holiday experience! Winter Camp for the United States works within the interests of different levels of students, setting up different courses and course locations throughout the United States. American English winter camp is committed to build your confidence! Here, your English will be significantly improved, using the most advanced education resources and innovative approaches to communicate in English. American English winter camps are held in many cities throughout the United States – students can choose their destination according to their interests. Experience the exotic culture and unique education. Integrate into the atmosphere of the local life through a host family. Full immersion in an unfettered American English environment allows for rapidly enhancing students' speaking abilities.
Educators International Training Course